Practical Cooking With Timers ( also called Realtime Recipes )
Check out my web/Android app for cooking with timers.
You can use it for free! Start timers directly from the practical cooking with timers website, or download the app from google play
Hemp Seed is nutritious and very edible.
Hemp Supplements that I use.
Please check out Onnit's hemp protein supplements. They are worth it!
The hemp seed has the perfect ratio of amino acids, which is ideal for human longevity. Hemp seeds have a delicious nutty flavor. The chocolate combination of their powder is great, I drink it every morning. It really energizes me and helps me get through the day.
Order Some!
Their website is ridiculously easy to use, and it by far the best e-commerce site I have ever used.
Hemp Force comes in bar form as well.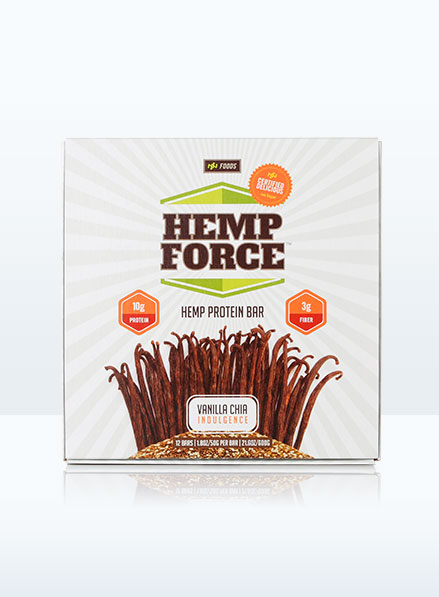 This bar is very tasty, and provides the same enerey as the powder, but in an on-the-go energy bar form.
Try it for yourself, order from Onnit.
discounted hemp mesh kit